Founded in 1916, the Tri-State and Denver Buddhist Temples have served the greater Colorado area ever since.  Rooted in the culture of Americans of Japanese ancestry, Japanese-Americans, and their Japanese ancestors, the temples keeps live the memories of those who have come before us while welcoming in all people to Jodo Shinshu Buddhism.
Tri-State / Denver Buddhist Temples are members of the Buddhist Churches of America and a part of the Jodo Shinshu Hongwanji-Ha school of Jodo Shinshu Buddhism, headquartered in Kyoto, Japan.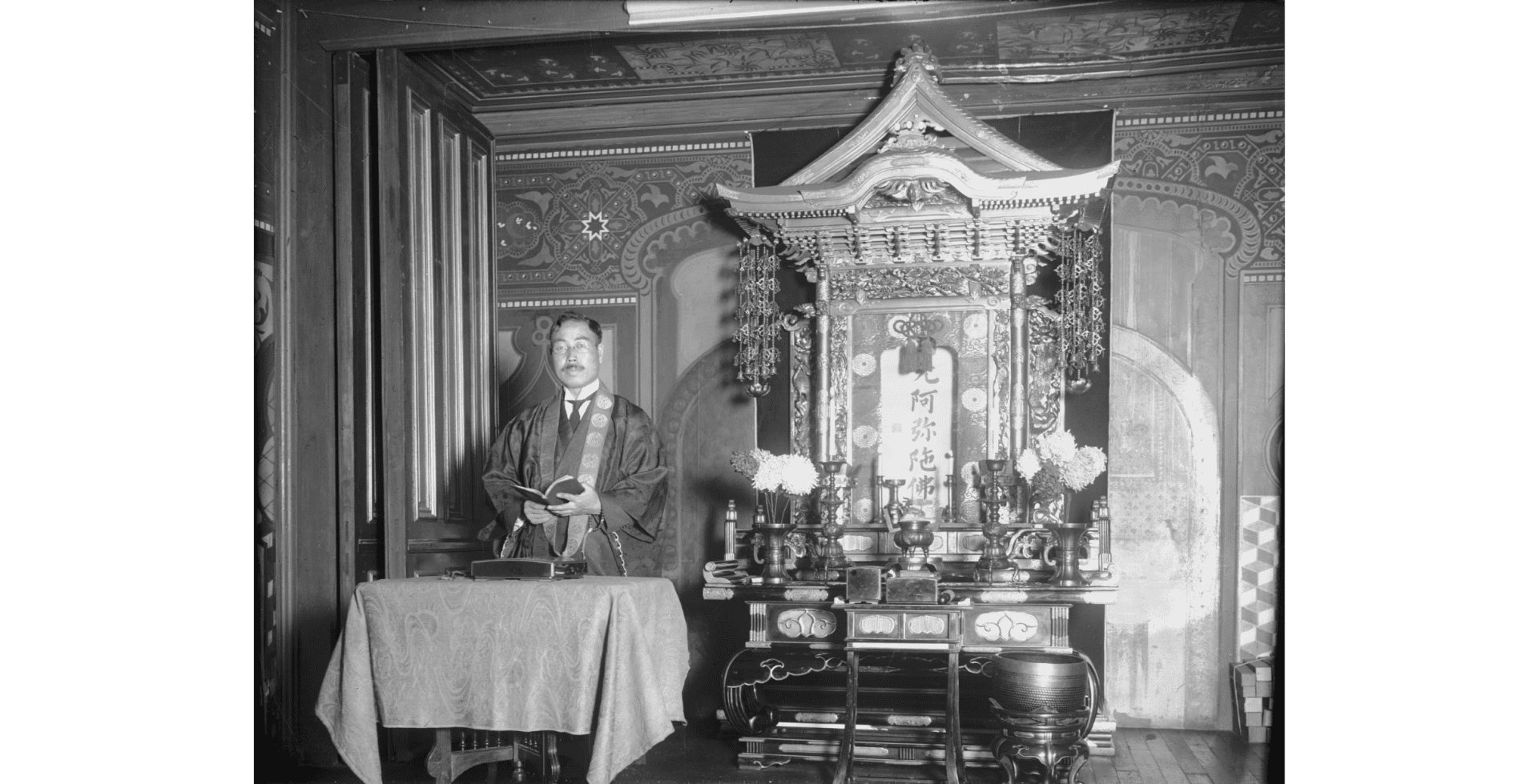 Rev. Nari Hayashi
Resident Minister
Nari Hayashi (He/Him) was born in Honolulu, Hawaii and raised in Kyoto, Japan. He graduated from the Kansai Gaidai (foreign language) University majoring in international language communication in 2009. Reverend Hayashi then attended Chuo Bukkyo Gakuin Buddhist Seminary for two years. He received his Tokudo ordination in 2013 and Kyoshi certification in 2014.
Rev. Hayashi completed the International Ministers Orientation Program (IMOP) for Japanese ministers at Jodo Shinshu Center in Berkeley, CA in 2015. In April of 2016, he was assigned as Resident Minister (Kaikyoshi) to Ekoji Buddhist Temple and in September of 2022 he was Assigned as Resident Minister (Kaikyoshi) to the Tri-State/Denver Buddhist Temples.
Rev. Diana Thompson
Minister
Diana Thompson (She/Her) is a lifetime member of the Tri-State and Denver Buddhist Temples. She studied at the Institute of Buddhist Studies receiving a Masters of Arts. She received Tokudo Ordination and Kyoshi Ordination at Nishi Hongwanji.
Rev. Thompson has served the Tri-State/Denver Buddhist Temples as a Kaikyoshi Minister staring in 2013.
The library at Tri-State Denver Buddhist Temples contains many of the memories and artifacts of the founding and flourishing of Sanghas (congregations), as well as Japanese American communities, in Colorado and many neighboring states.  Documents and collections detailing the beginning and flourishing of these communities, groups, and families are available as a resource for those interested in the histories of Buddhism, the Temple, and Americans of the Front Range and Plains states over the preceding century.
Temples, Kyudokai, Sanghas, Howa Kai
Today, the Tri-State Temples include Sanghas and Temples in Brighton, Ft. Lupton, Greeley, Sedgwick, and La Jara / Alamosa.
Over the preceding century, the Tri-State Temples have encompassed communities from El Paso to Miles City, from Dallas to Omaha, and places between. TS/DBT continues to serve member families and communities through Ohakamairi, and other events throughout the region; including remembrances at internment camps.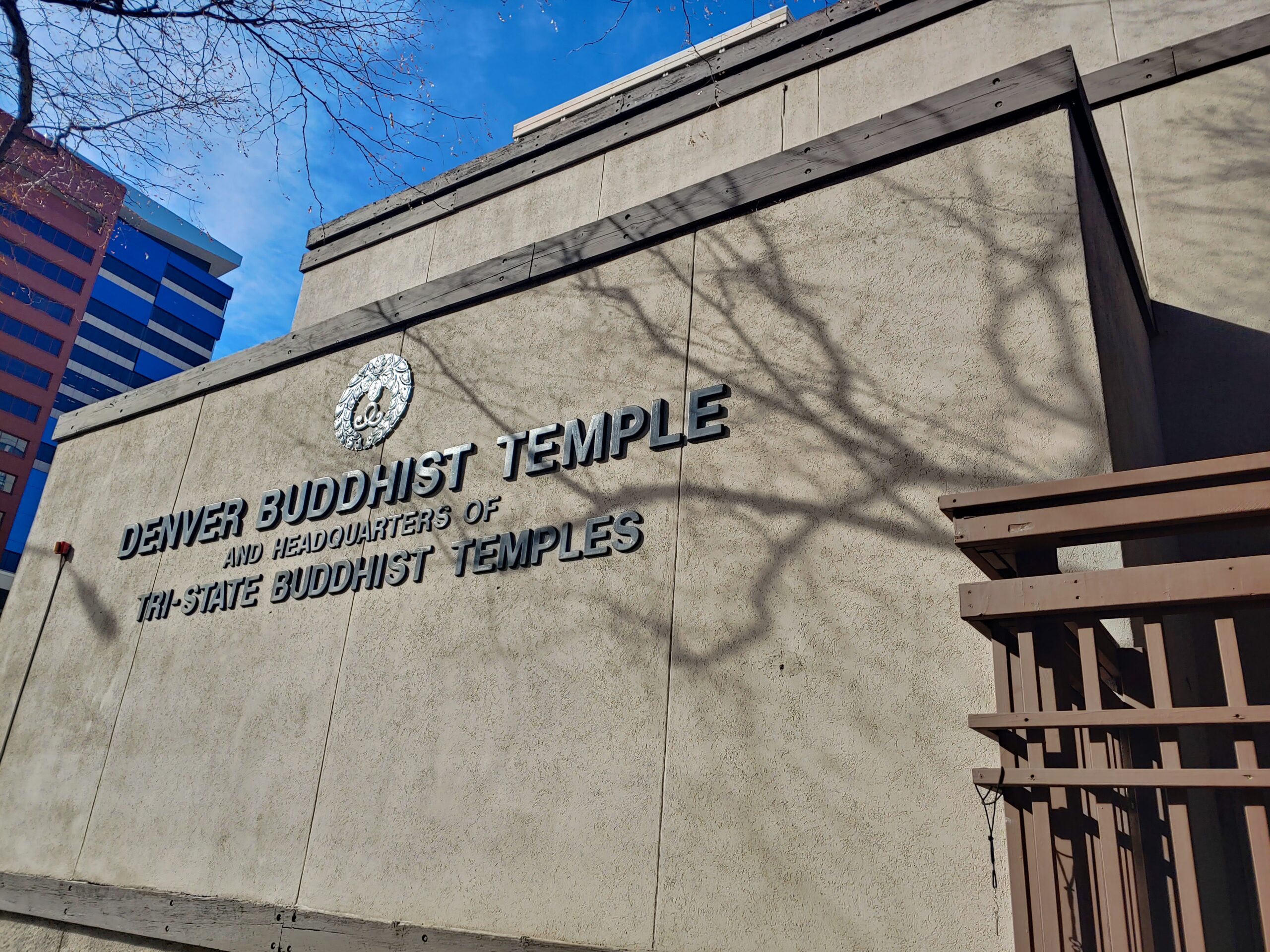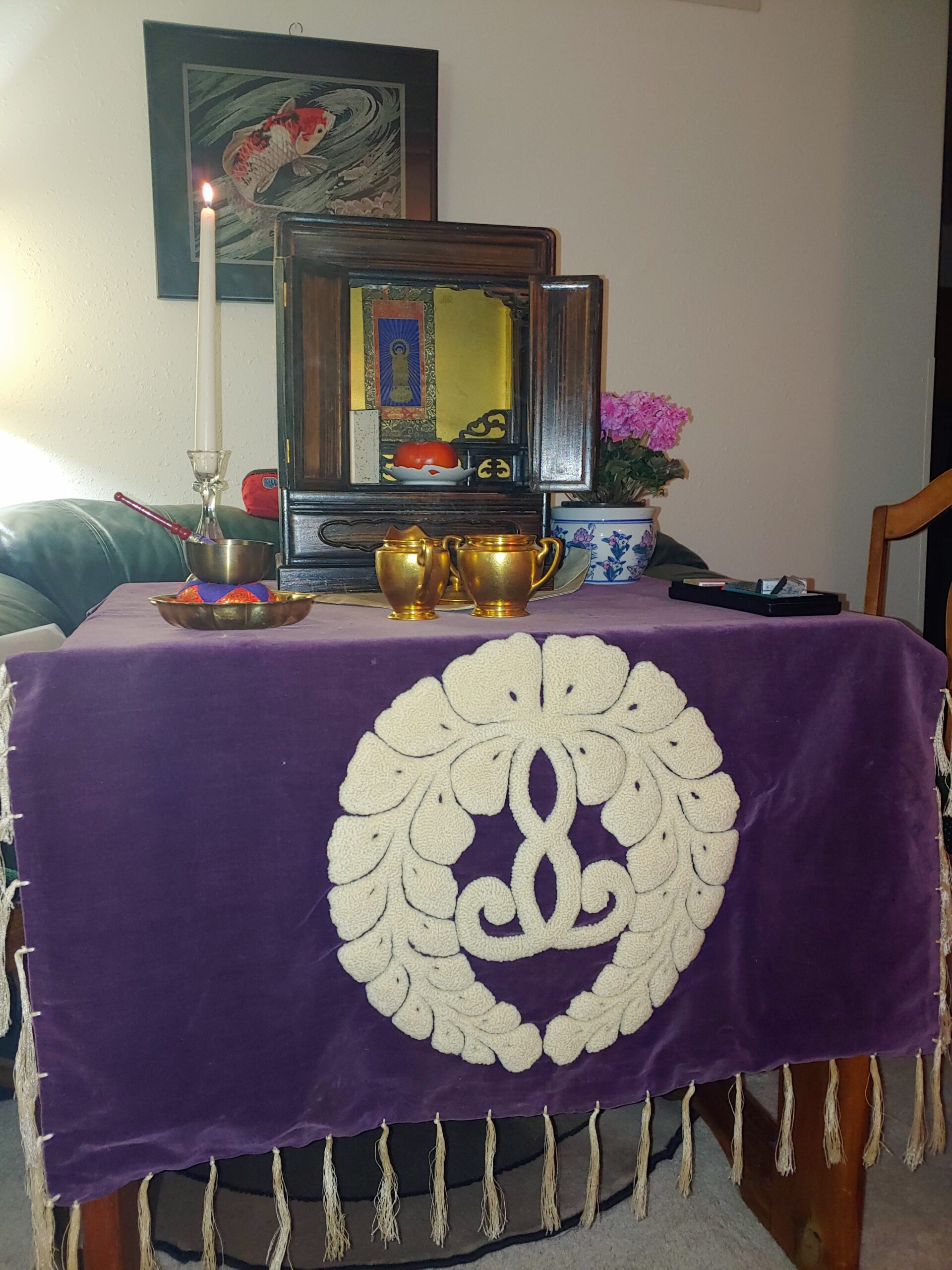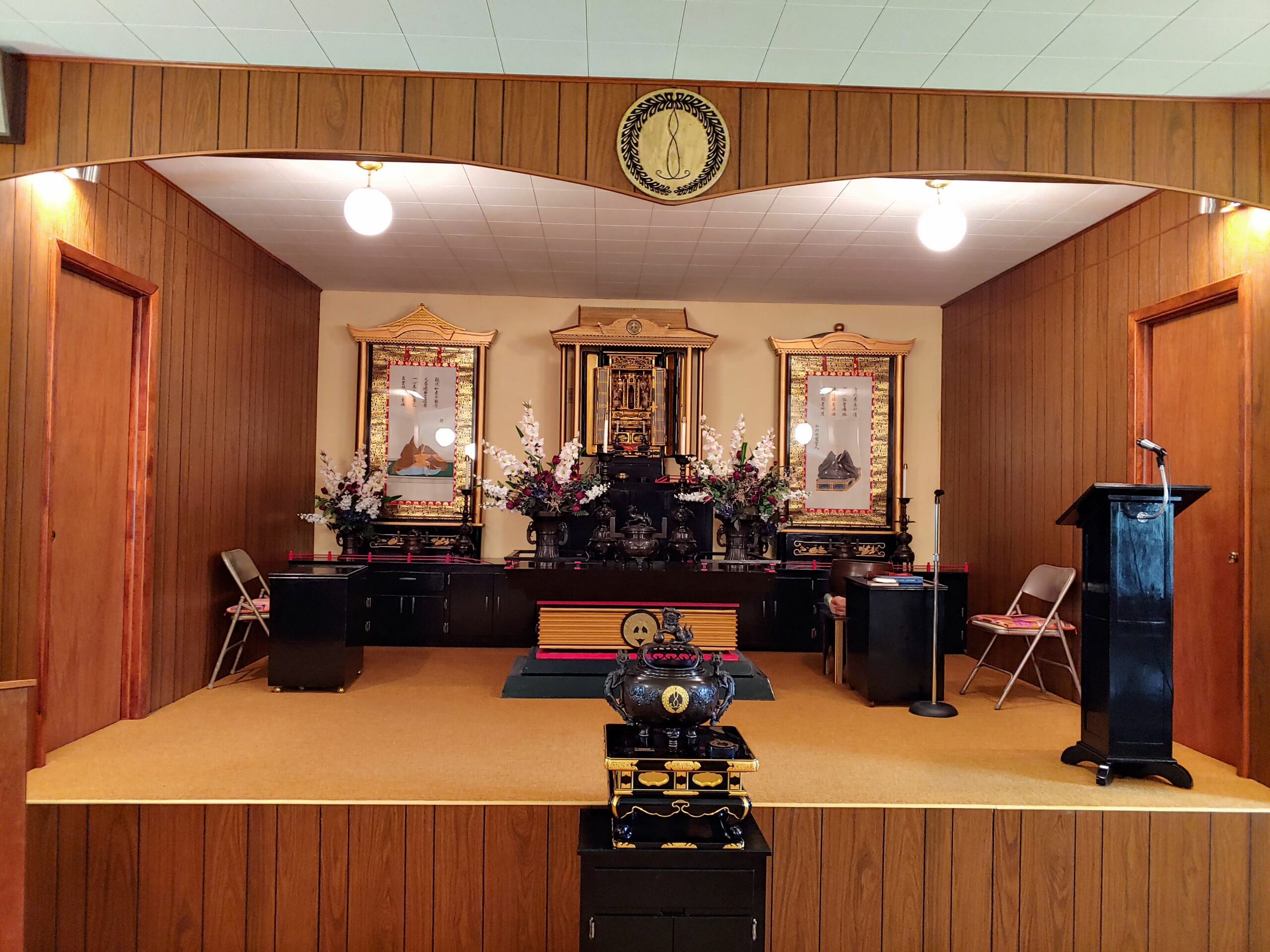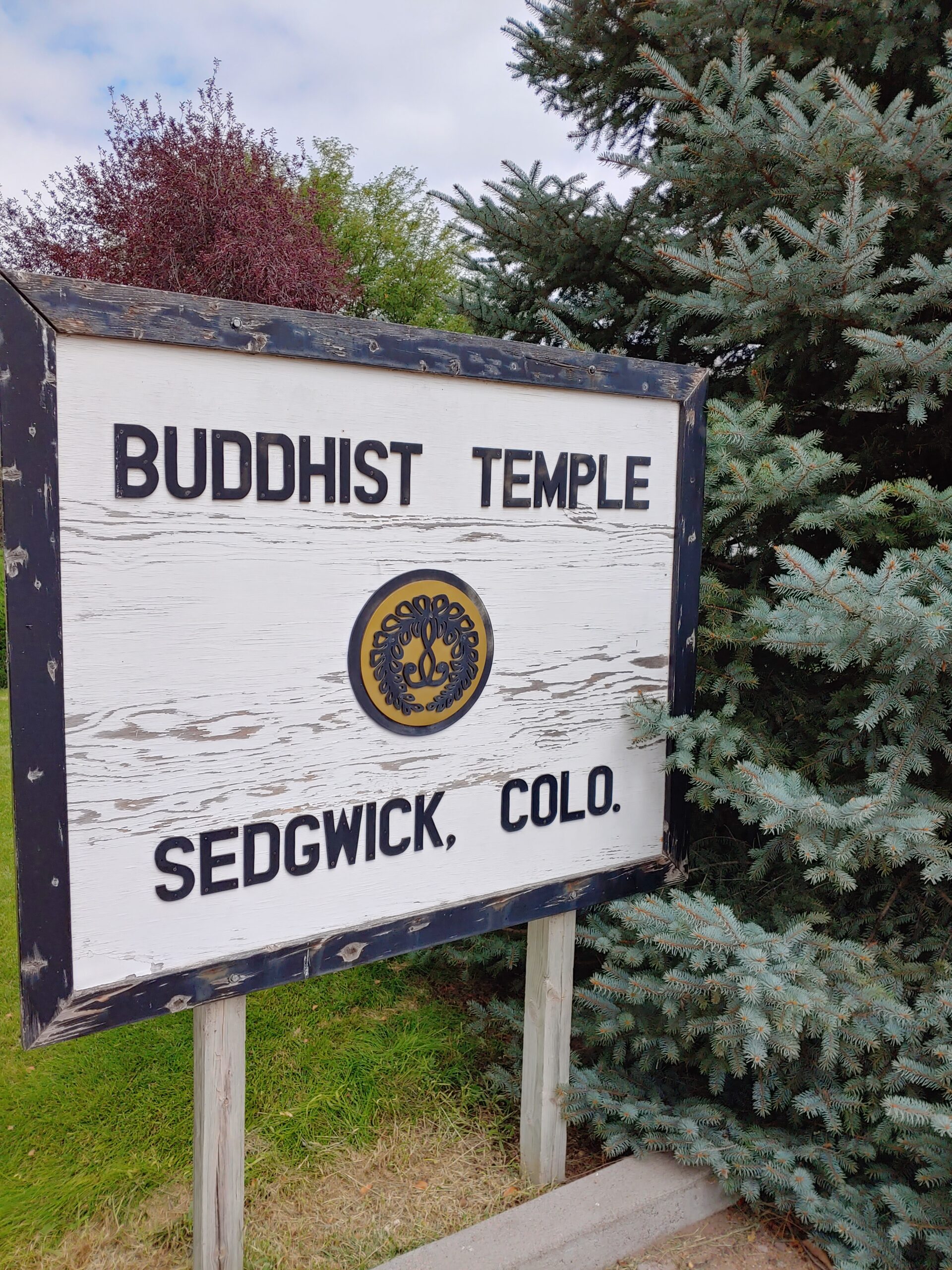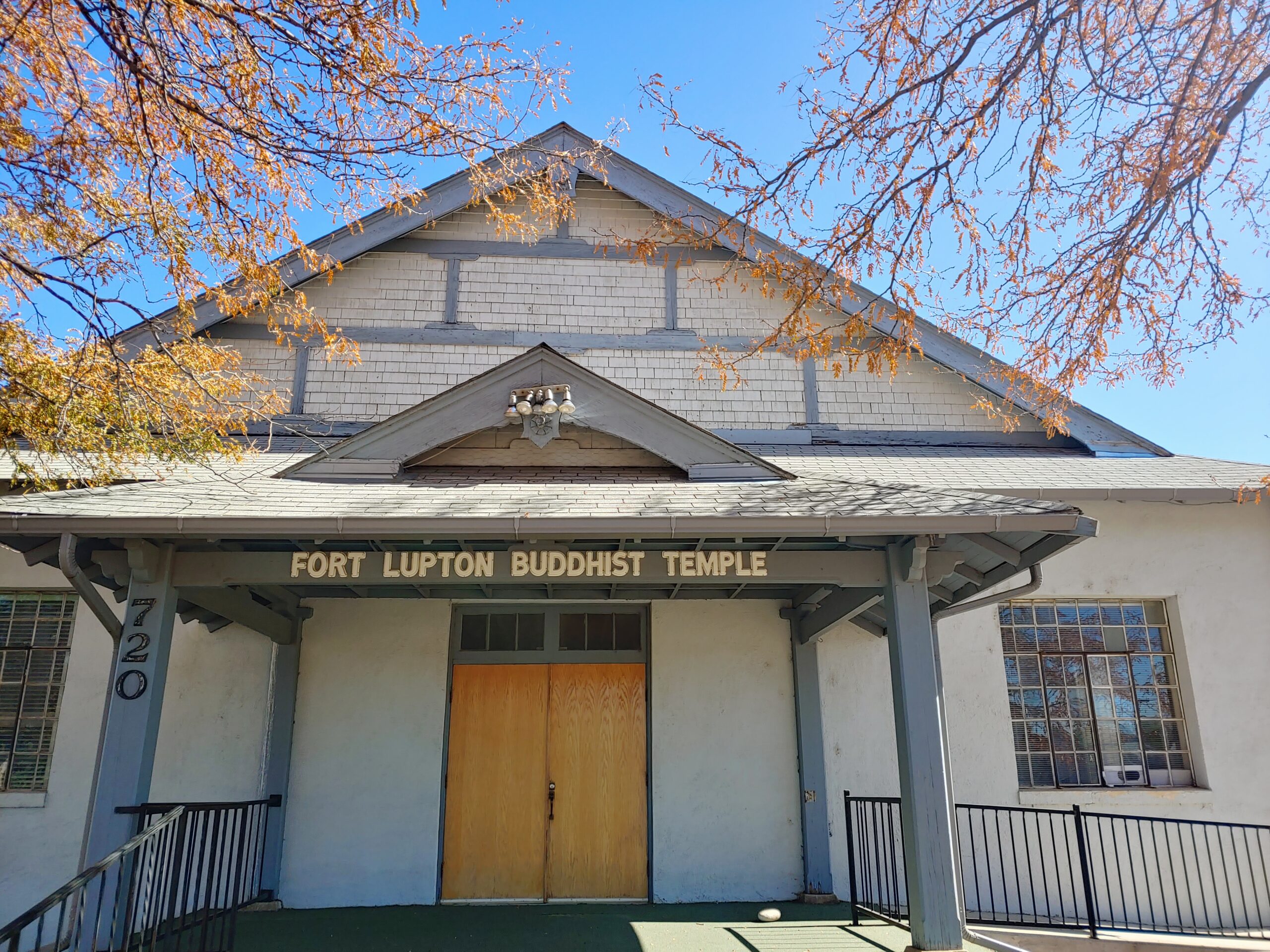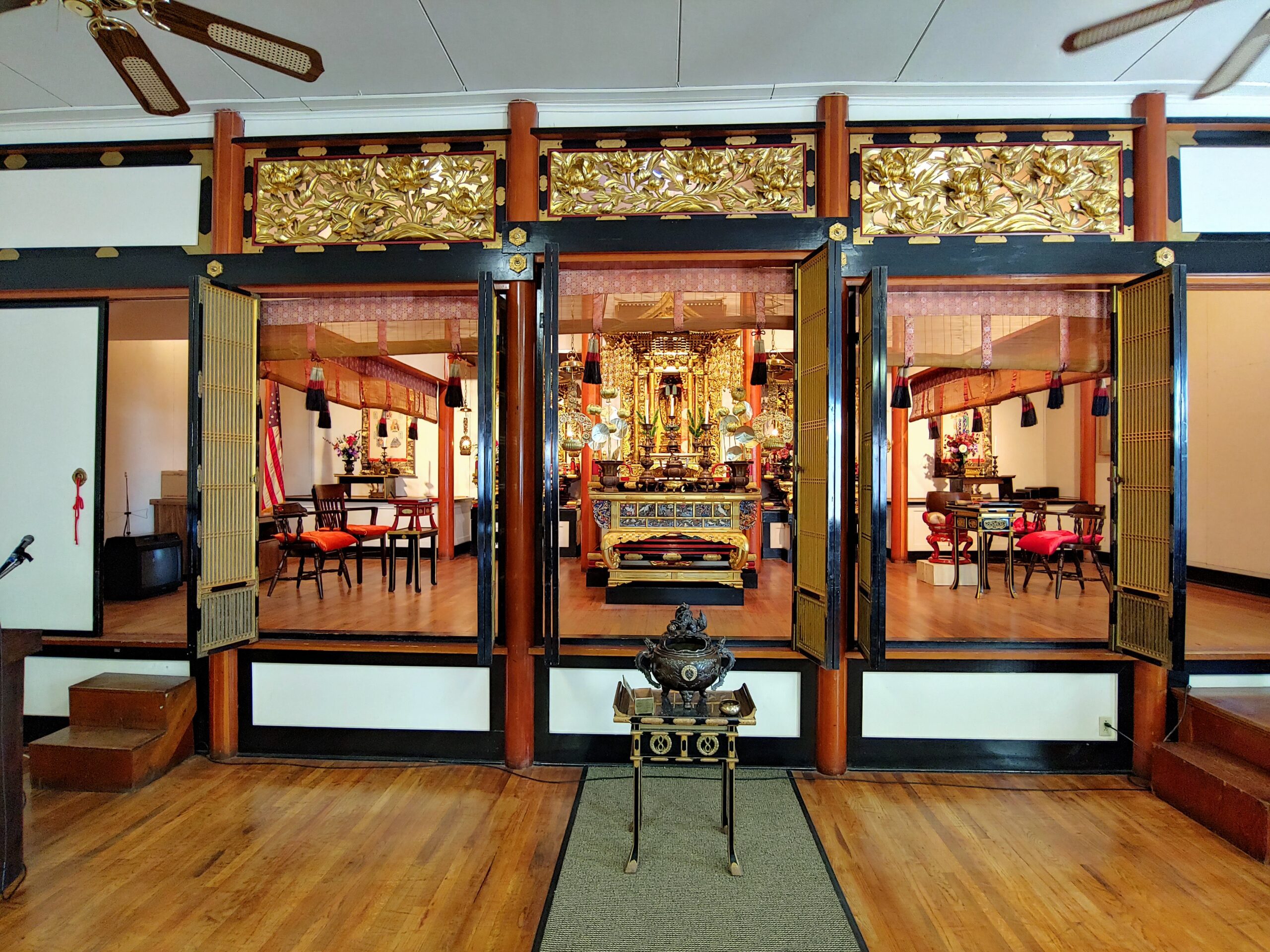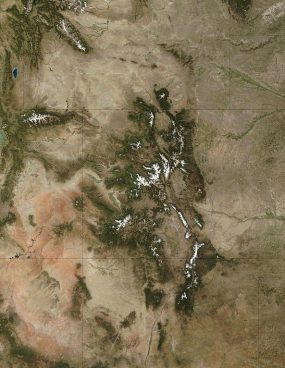 Honeyville
Longmont
Ogden
Salt Lake