The Tri-State/Denver Buddhist Temples are an open, inclusive, and diverse community dedicated to interdependence and compassion.
Jōdo Shinshu is Buddhism for all–just as you are.  Sono Mama.
We share the Dharma, take refuge in the Nembutsu, and promote awareness of self and others through a life of wisdom, compassion, and gratitude.
This path emphasizes everyday Buddhism for people; rather than a monastic Buddhism.  Its practice, Nembutsu, is gratitude for the embrace of Amida Buddha and wisdom-compasssion.  Nembutsu followers sincerely entrust themselves to reality without superstition.
We do not need to tally merit toward a rebirth in the Pure Land; our designs and efforts only separate us from Shinjin.
Yet, even in this approach, Jōdo Shinshu does not differ at all from other Buddhist paths.  It awakens us, brings us moments of joy and Shinjin, and the equanimity to live in a world of birth and death while aware of an unfailing embrace of wisdom-compassion.
Simple, but difficult, the rich tradition of Jōdo Shinshu expresses a living experience of Buddhism.
ABOUT TS/DBT
Tri-State Denver Buddhist Temples consists of the Denver Buddhist Temple, Fort Lupton Buddhist Temple, Sedgwick Buddhist Temple, and several other affiliated Buddhist Sanghas across the front range and plains of Colorado and neighboring states.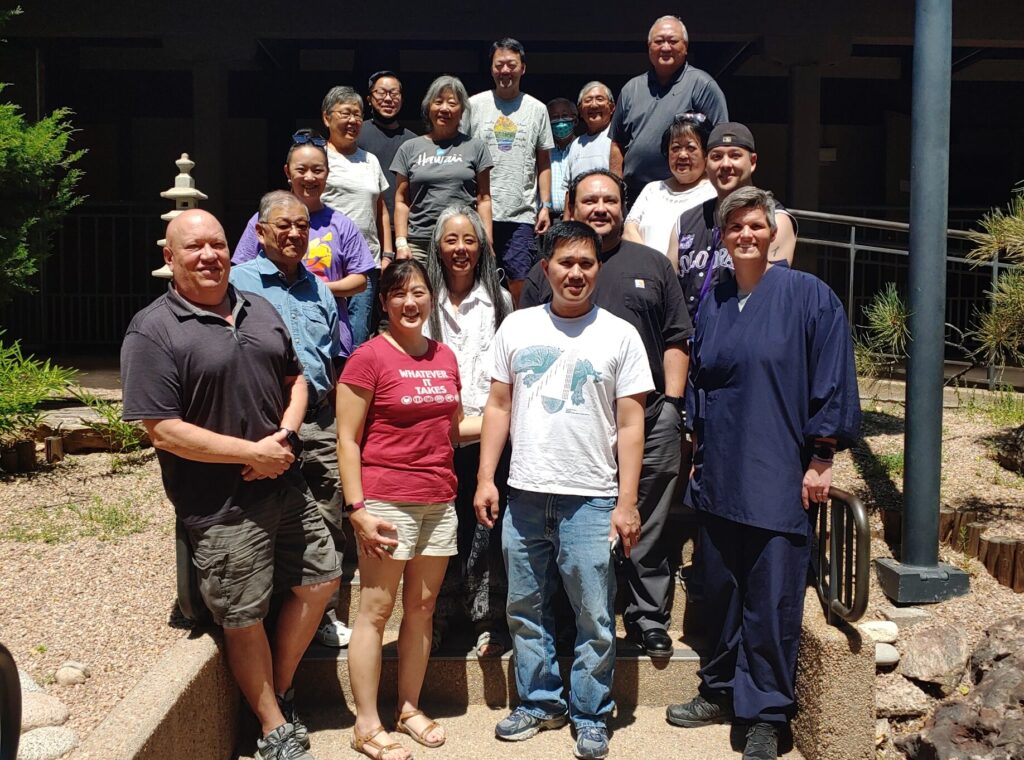 NEWS & EVENTS
Find updates from across religious activities, affiliates, groups, and community events.
Dharma School, Groups & Affiliates
Dharma School classes are conducted for each grade level from pre-schoolers through 12th grade. Classes are taught (Septempber through June) by volunteer Temple adults who follow guidelines offered by the Buddhist Churches of America.
Organizations hosted at, or affiliated with, Tri-State and Denver Temples offer training and education in arts, culture, and traditions common to Americans of Japanese Ancestry and Japanese-American communities.
TS/DBT is pleased to host a multitude of organizations to offer you a wide array of activities and opportunities to explore.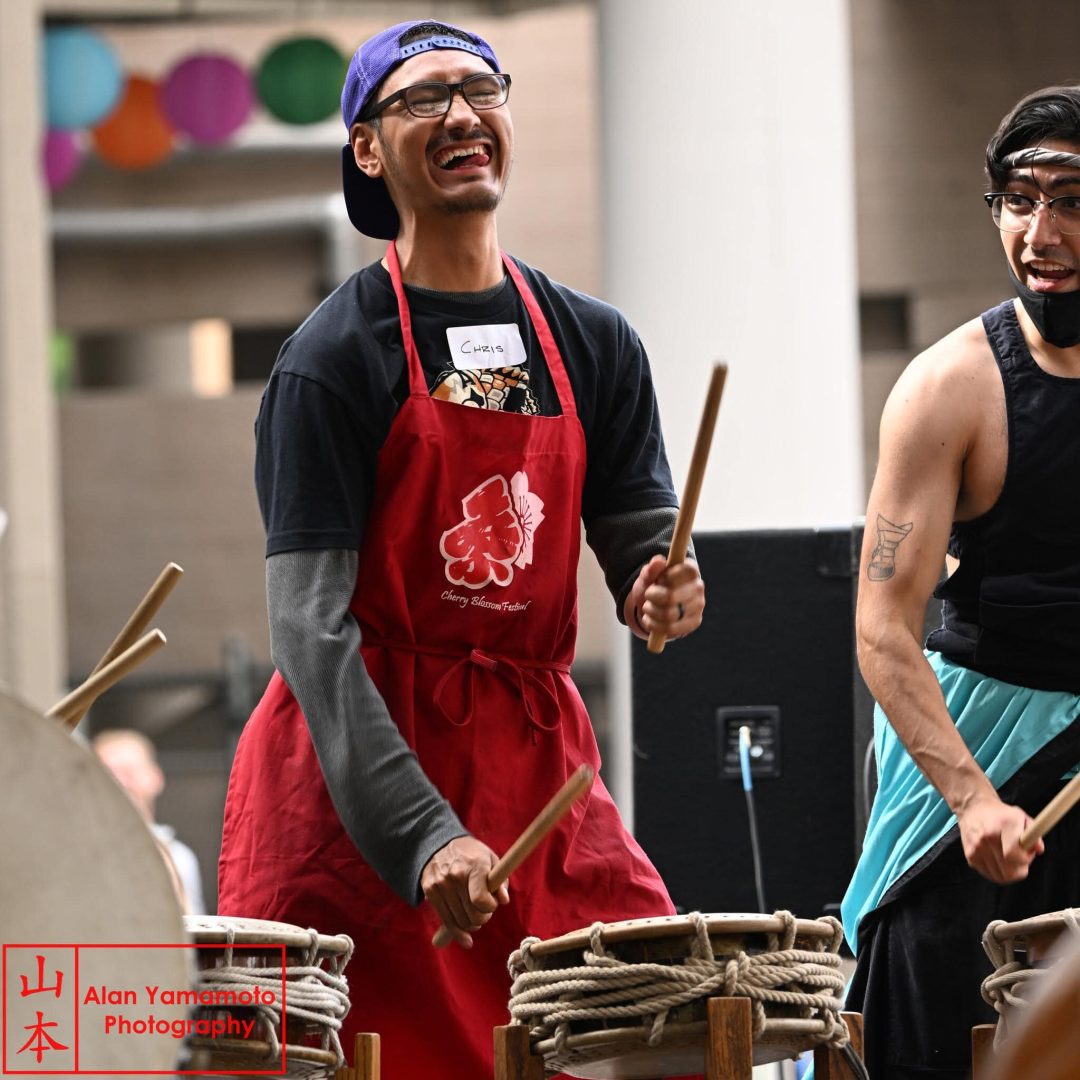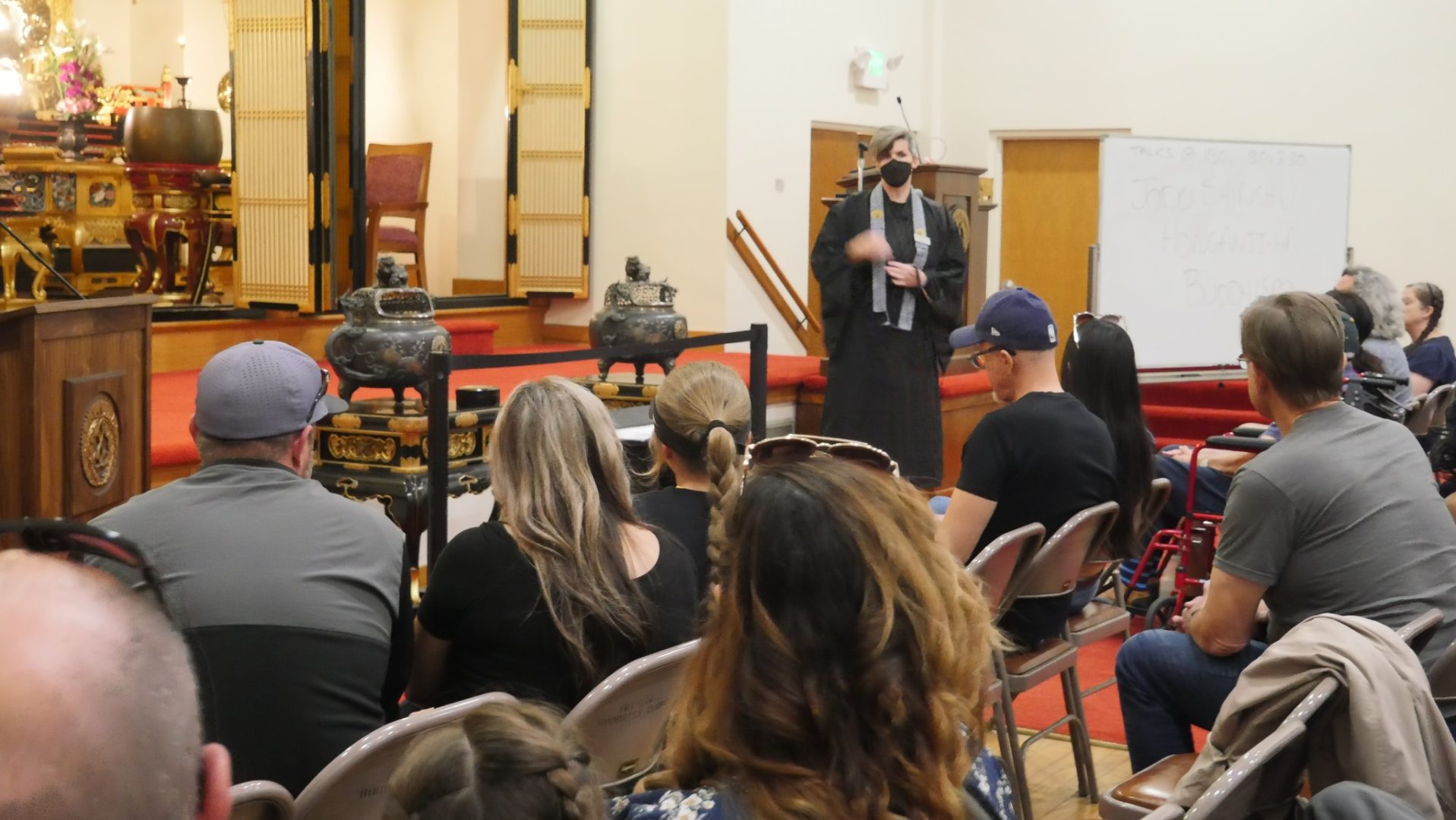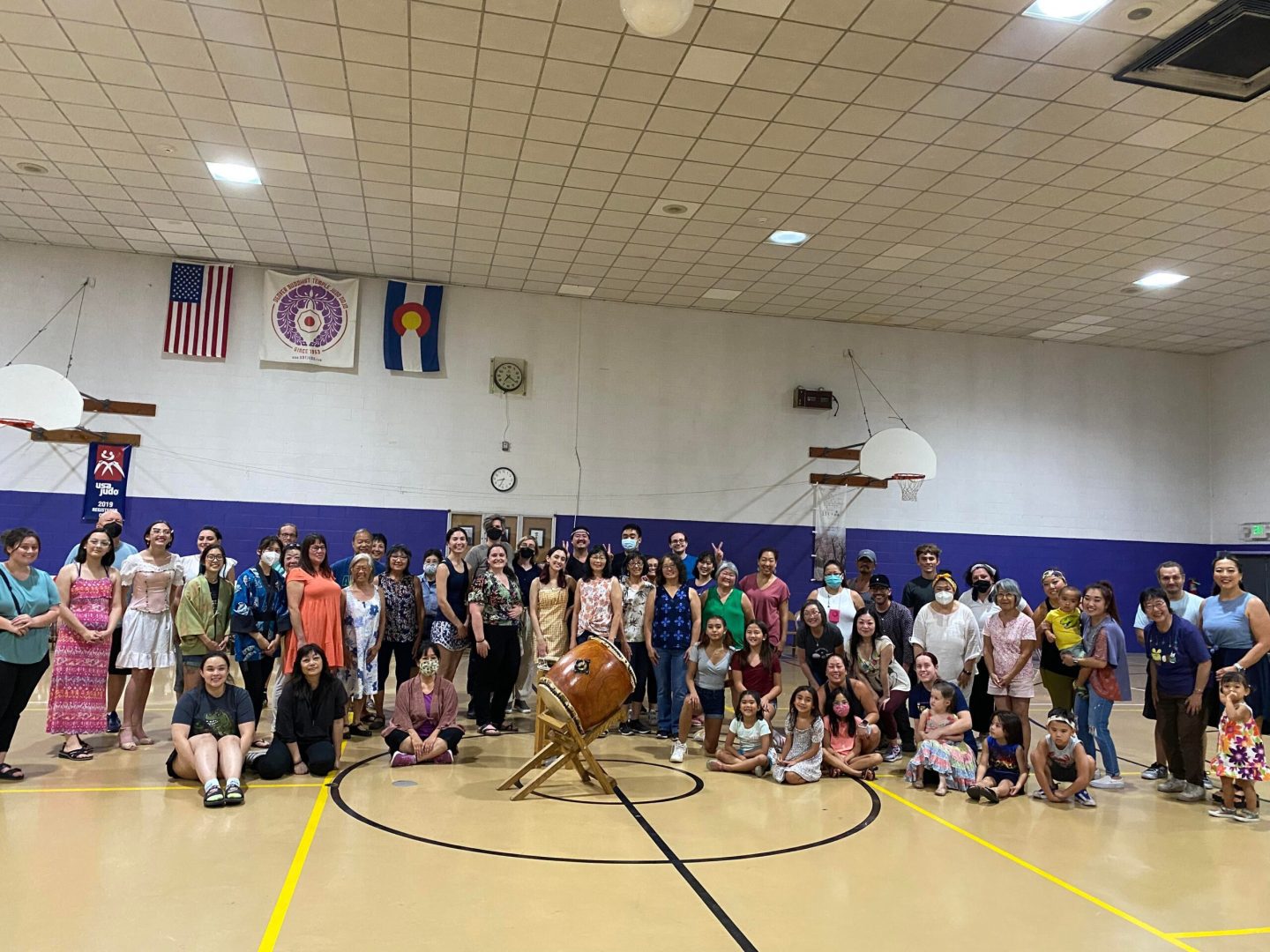 SUNDAYS
09:30 – FAMILY SERVICE
10:15 – ADULT SERVICE
Other Services, Funerals, Memorials, Weddings, and all other needs by Appointment
Phone: 303.295.1844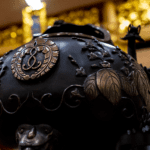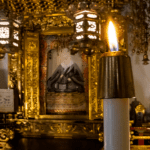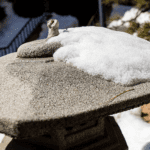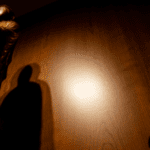 The Cherry Blossom Festival celebrates the Japanese heritage and culture through live entertainment, food and drink, a marketplace, and informative exhibits and demonstrations.  Fans of taiko drumming, teriyaki chicken, sake, Japanese artwork and wares won't want to miss the 49th Annual Cherry Blossom Festival (Sakura Matsuri in Japanese).
TS/DBT is located at Sakura Square.  Please support the businesses and events at Sakura Square.  Additionally, updates regarding redevelopment are best accessed through the Sakura Square website.